Fernando is a worldwide tennis expert well-known for his philosophical concepts about how to develop the game, and increase participation to create a continuous educational and developmental pathway for coaches, players, parents, managers, tennis organizations and others. He is plentyof healthier, wealthier, more fulfilling, passionate and purposeful life for tennis. Having integrated many resources to increase of quantity of people on the game, quality in their learning and practical processes and fundamentally, he has achieving success in tennis development creating more reliable organizations with clear positioning about how to grow tennis making differences for tennis players and coaches.
MY LIFE IN TENNIS IS PASSION FOR COACHING
MY LIFE IS CHALLENGE AND ACHIEVING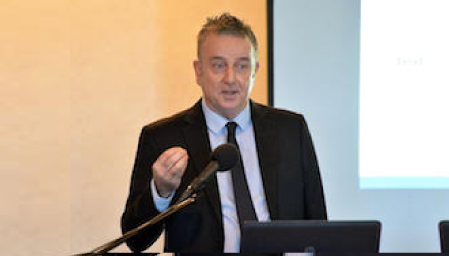 DAVE MILEY: "THE CANDIDATE OF TENNIS"
You are actually running as a candidate to be the potentially the next ITF Presidency, how you look International tennis
Read more.
Does tennis needs a new Phillipe Chatrier
The spirit, the will to win and achieve excellence, transcend in what you build and who you are. These are
Read more.
GPTCA COURSE WITH ATP CERTIFICATIONS in Mexico City
CURSO GPTCA CON CERTIFICACIÓN ATP por primera vez en la Ciudad de México Tienes la posibilidad de obtener la certificación
Read more.